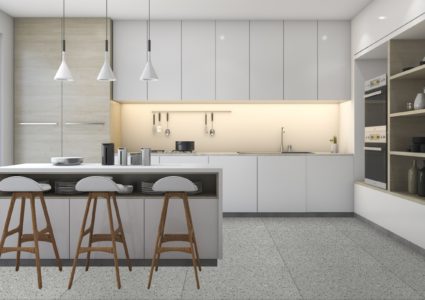 Granamite Full-body / Absolute Through-body Design tiles comes in the rich eloquence of granite. Also known as the "Immortals of Tiles", no matter how rough the usage, the look of the tile still looks brand new. The collection ranges from solid mono colors to vintage mosaic style designs.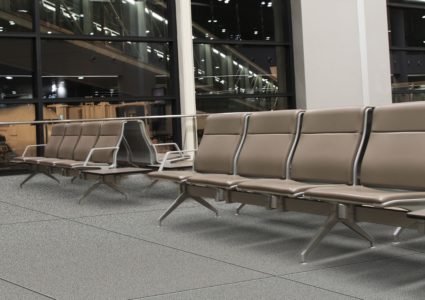 TECHNO SLABS, Born from the same lineage as Granite, are the Restile Technical Porcelain Slabs. Any space can be transformed into elegance with our Techno Slabs. Its incredible strength and properties makes the floor retains its natural and elegant looks for a life time.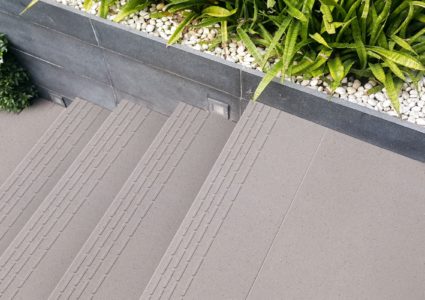 STEP-UP with confidence, is what we believe at Restile, and that's exactly what we showcase In this series. Why use the old age method of cutting, sizing, finishing, wasting, when you can use our Ready-To-Install Step tiles. It is the perfect solution for any step – indoor or outdoor!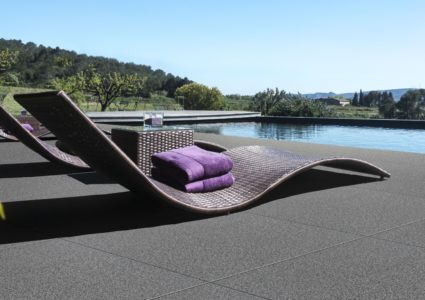 Restile proudly calls this series as "TRUE ANTI-SKID". Being Absolute Through-body and Unglazed, it is the true leader in anti-skid quotient (R-12 and R-13). It wonderfully captures the roughness and beauty of natural stones, making it the perfect choice to use in any slippery conditions.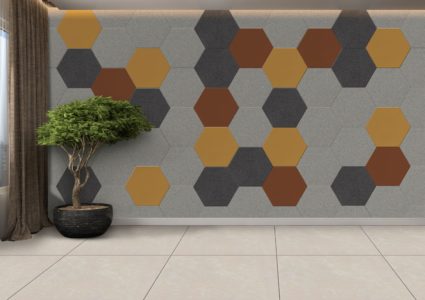 A wonderful recreation of our full body tiles in different shape has opened doors to many minds and spaces. Our hexagon shaped tiles with natural tapered edges provides a ready solution in laying. The shape also enhances the load bearing capacity of the tile. Try it for a new look!